Officers
2021-2022 Academic Year
President
Brenda Velasco
Vice President
Kenny Williams
Secretary
Rachael Cronin
Treasurer
Nacer Molato
Membership Chair
Justice Foster
Publicity Chair
Rachael Cronin
Historian
Justice Foster
Activities/Events Chair
Jeremy Grant
---
Would you like to…
become a leader?
strengthen your resume?
gain experience?
organize club events?
meet other VT students?
join a club with over 123,000 Civil Engineers?
travel to national conferences… for free?
Then you should become an ASCE officer! New officer elections take place at the end of each spring semester.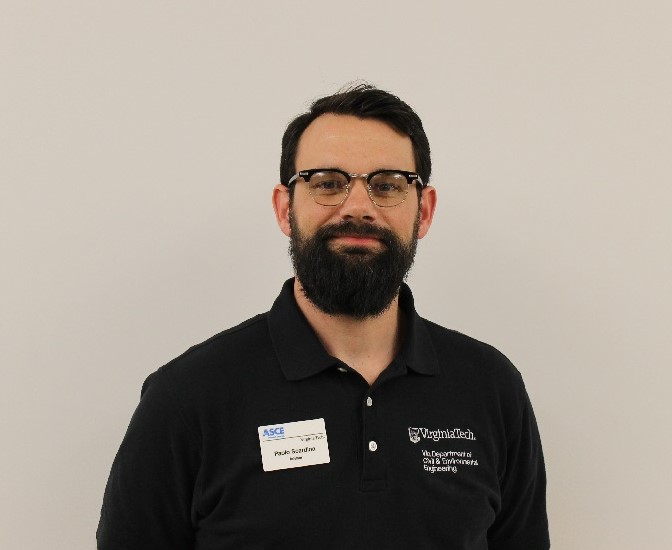 Faculty Advisor
Dr. Paolo Scardina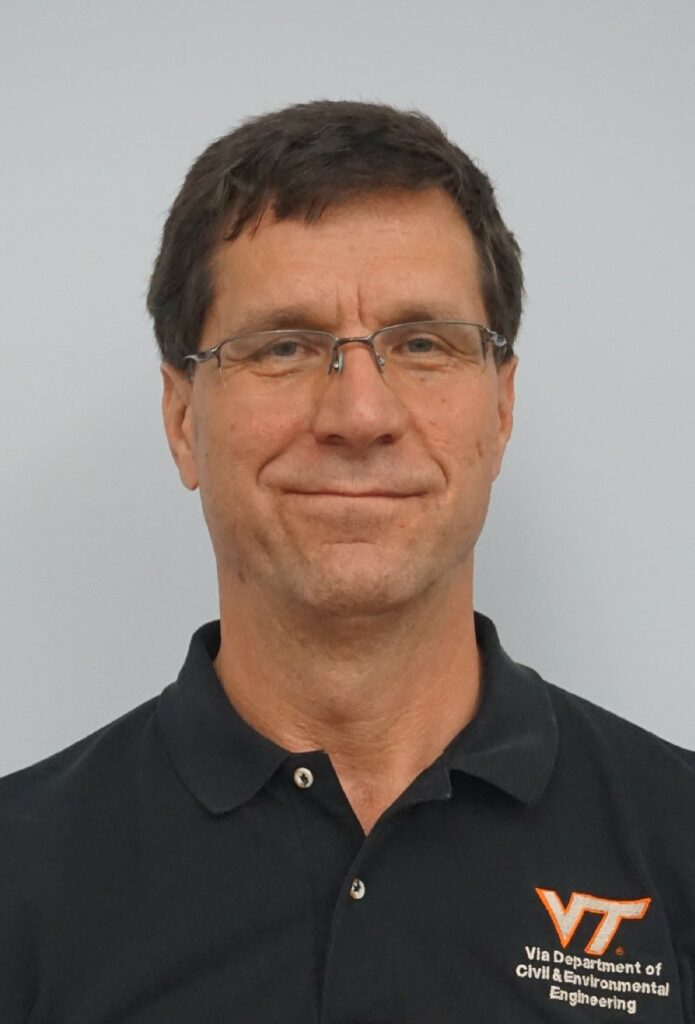 Practitioner Advisor
Mr. Michael N. Biscotte, P.E.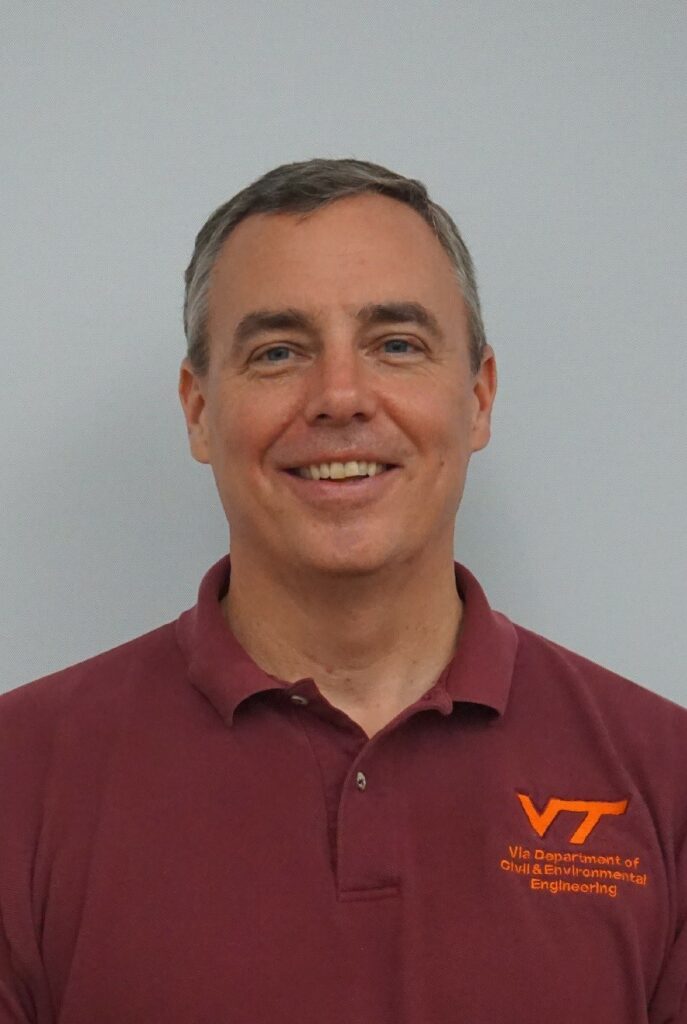 Practitioner Advisor
Mr. Jeff Mcinnis, P.E.